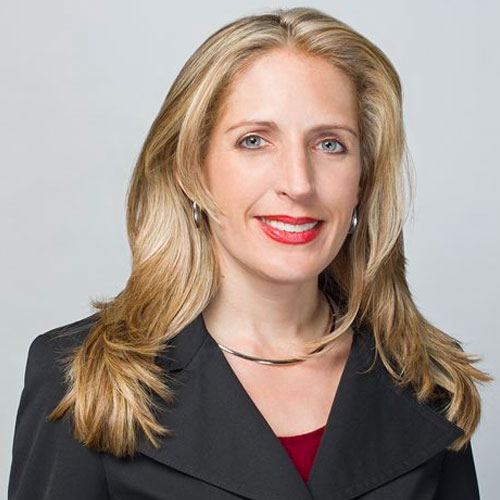 MBA, CISSP®, CGEIT, PMP
Assistant Chief Information Security Officer
University of California, Irvine
April Sather leads the development, implementation and evaluation of campus-wide information security risk management processes and policy at UCI. In this role, she work closely with senior administration, academic leaders and the campus community.
She has over 20 years' experience spanning post-merger integration, information technology, strategy, business process improvement, innovation and operations. Her career has included work in financial services, healthcare, professional services, real estate and education sectors. Prior to joining UCI, April was Chief Information Security Officer and Director, Innovation, Architecture and Security Services at Pacific Blue Cross in Vancouver, Canada. Earlier roles include positions at First West Credit Union, Deloitte, Sun Microsystems and Computer Sciences Corporation.
April earned her MBA from the University of California, Irvine and a Bachelors of Information Technology and Bachelors of Commerce from Bond University, Australia. April is a member of ISACA, PMI, UC Women in Technology and a founding member of UCI Women in Technology.