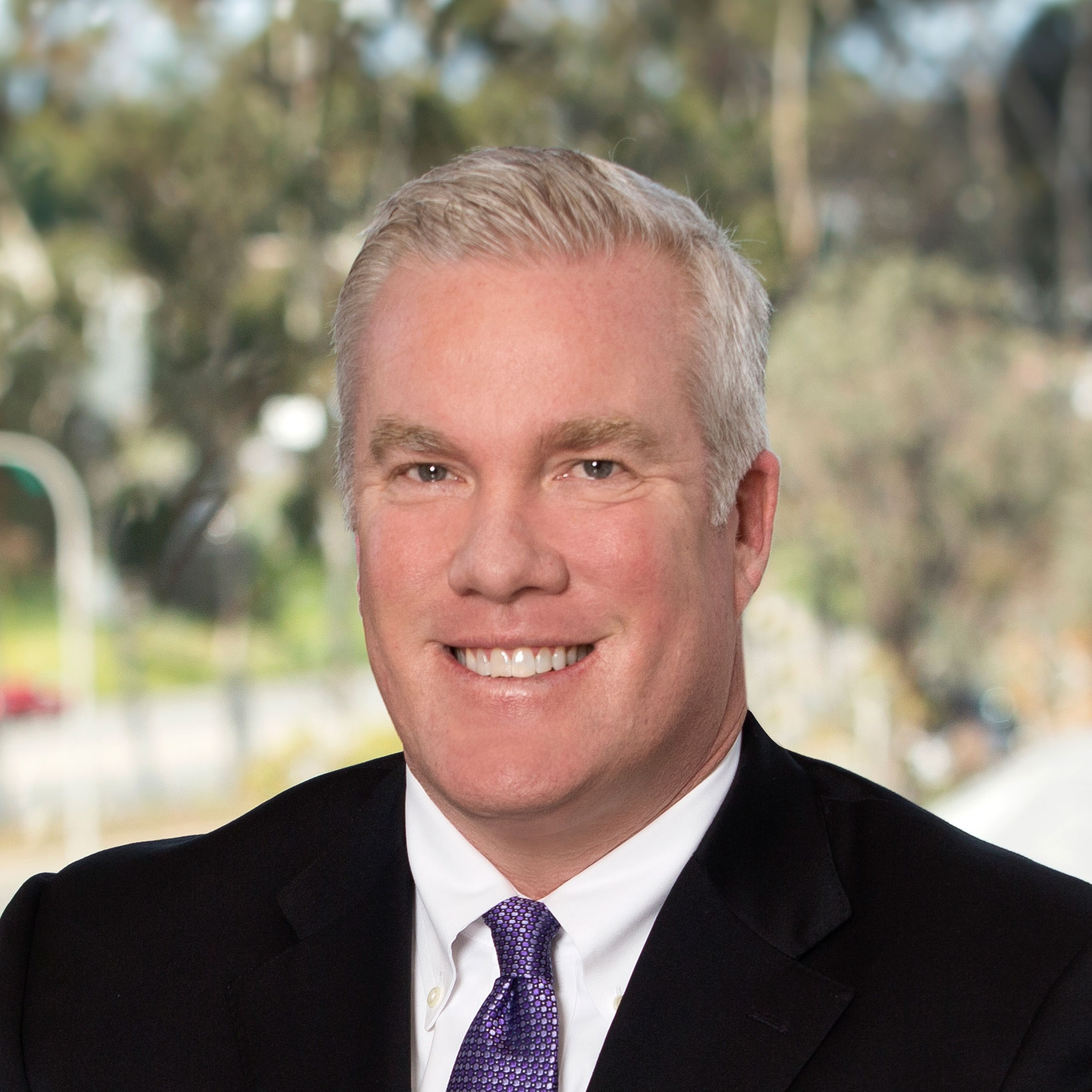 Global Privacy Attorney, Newmeyer & Dillion LLP
Jeff Dennis currently serves as Newmeyer & Dillion LLP's Managing Partner, and is located in the Newport Beach office. He specializes in a variety of litigation arenas, including construction, real estate and business litigation. Jeff also handles insurance and cybersecurity matters.
As a certified graduate of HarvardX's Cybersecurity Risk Management program, Jeff advises his clients on cybersecurity related issues, introducing contractual and insurance opportunities to minimize risk. With the firm being a founding partner of UCI's Cybersecurity Policy & Research Institute, Jeff is an active participant in presenting legal insight and developments. Jeff is an experienced speaker, having presented many times on cybersecurity issues for builders and other companies.
As part of his litigation practice, Jeff has represented several Fortune 500 companies in various areas including complex litigation, construction claims, and insurance disputes. He has tried multiple cases to verdict, and has negotiated settlements for his clients, which have a cumulative value in excess of $100 million. He has represented developers and businesses in all aspects of complex litigation matters and handles the insurance coverage issues that arise out of construction claims. Jeff also has experience in business litigation matters involving lease disputes, partnership disputes, employment, breach of contract, negligence and premises liability claims.
Jeff believes that community participation is a vital part of his law practice. As such, he volunteered to serve in the Orange County District Attorney's selective Trial Advocacy Partnership (TAP) program. He is a past president of the Occidental College Board of Governors and once led Occidental's local Alumni Association as its Orange County Regional Chair. He has also served on the Executive Leadership Team for the American Heart Association's Orange County Heart Walk. Under Jeff's leadership, the firm proudly supports the OC Heart Walk, with over 200 participants joining Team N&D in the past walks. In addition, the firm also hosted a National Eating Healthy Day celebration for executives in Orange County to benefit the AHA.