CPRI's mission is to find multidisciplinary legal, policy and technological solutions to combat cyber threats while protecting and enhancing individual privacy and civil liberties.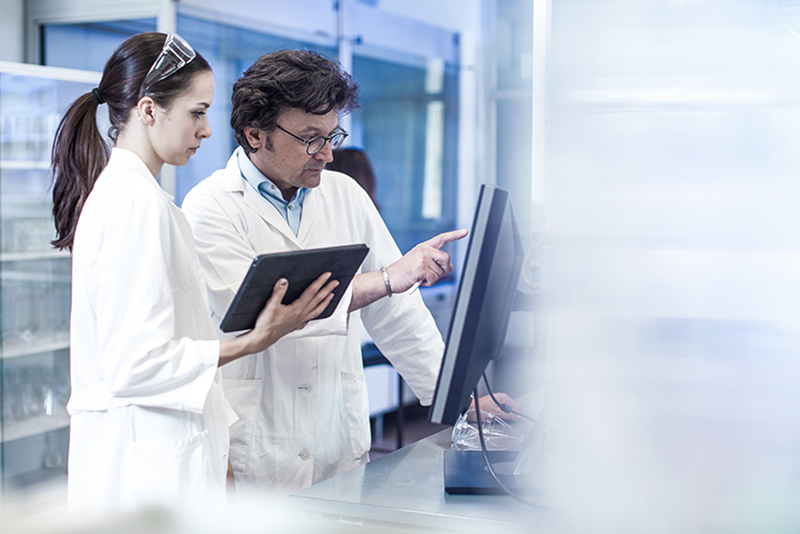 Research:
The Institute will identify, facilitate, and seek funding for, high-impact, multidisciplinary cybersecurity research projects.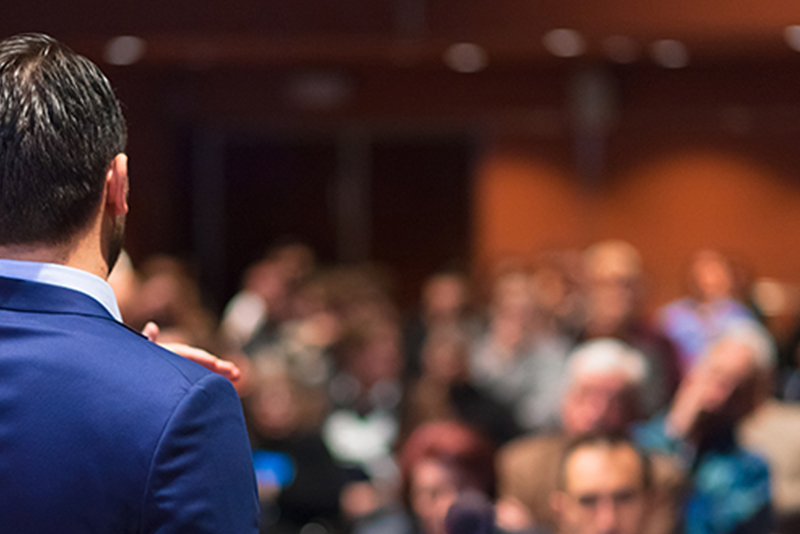 Training and Education:
CPRI is helping to develop cybersecurity-related training and educational programs, including cybersecurity and digital evidence handling training for law enforcement officers.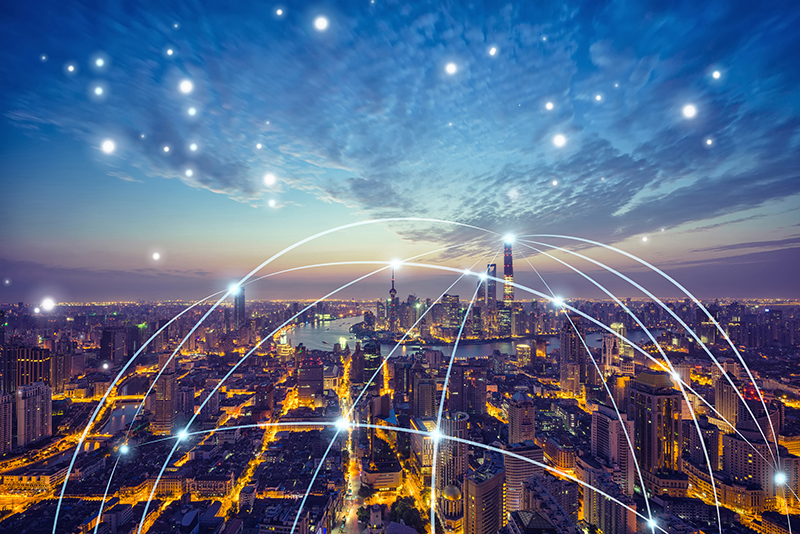 Community Outreach:
CPRI's community outreach activities include supporting the development of a cybersecurity curriculum for high-school students.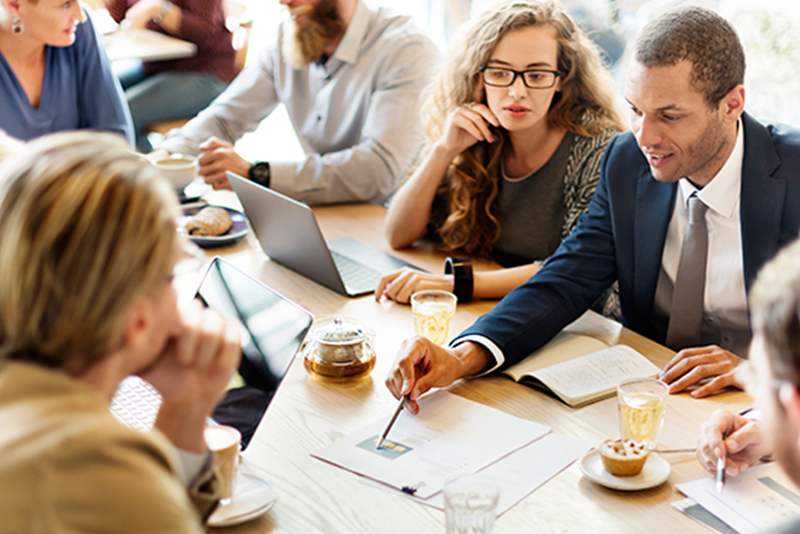 Policy Analysis & Development:
The Institute also is conducting policy analysis and development on critical cybersecurity-related topics, and will host public conferences and public meetings on emerging issues.