At-Home Workers Face Hacking Threat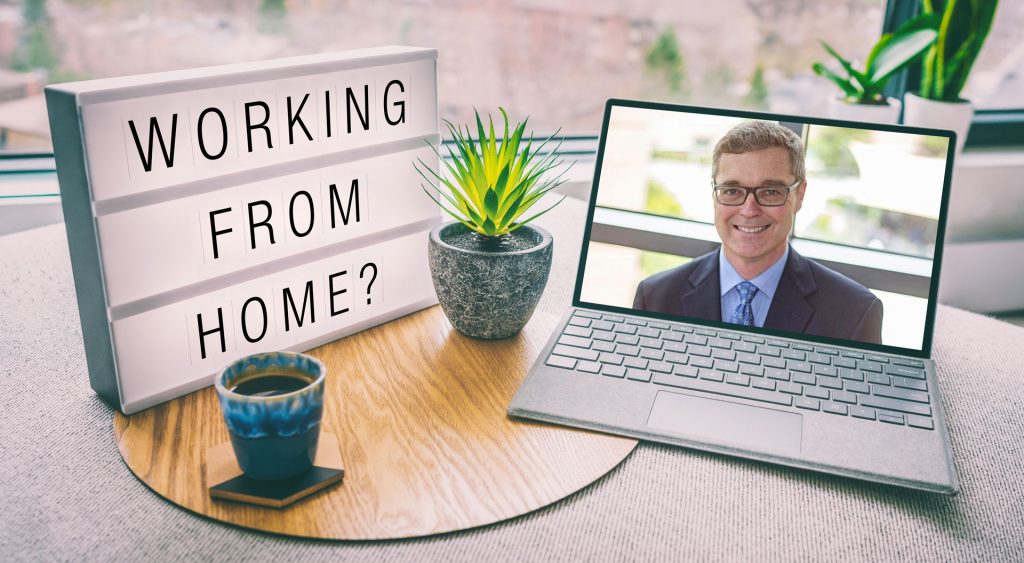 CYBERSECURITY: Changing Workforce Boosts Crowdstrike
By Kevin Costelloe
Monday, June 15, 2020
Bryan Cunningham, head of University of California-Irvine's cybersecurity institute, says foreign government agents are increasingly trying to swipe information about the hunt for a vaccine for COVID-19, the latest example of hackers targeting those working from home during the pandemic.
"The hackers, the bad actors have done a lot of retargeting. They're now targeting many, many more people at home because they realize that's where the business is getting done now."
The extra work required to protect these at-home workers is good news for Orange County's cluster of cybersecurity and IT firms; the industry is expected to see growth of more than 10% this year, based on multiple industry reports, as companies look to protect computers used by their growing ranks of remote workers.
Cunningham reviewed some of the cybersecurity lessons learned during the coronavirus pandemic, during a talk with the Business Journal on June 4.
click here to read full story
 ~ Courtesy of OCBJ