Cyberspace is the next front in Iran-US conflict – and private companies may bear the brunt
January 13, 2020
fontejon
by Bryan Cunningham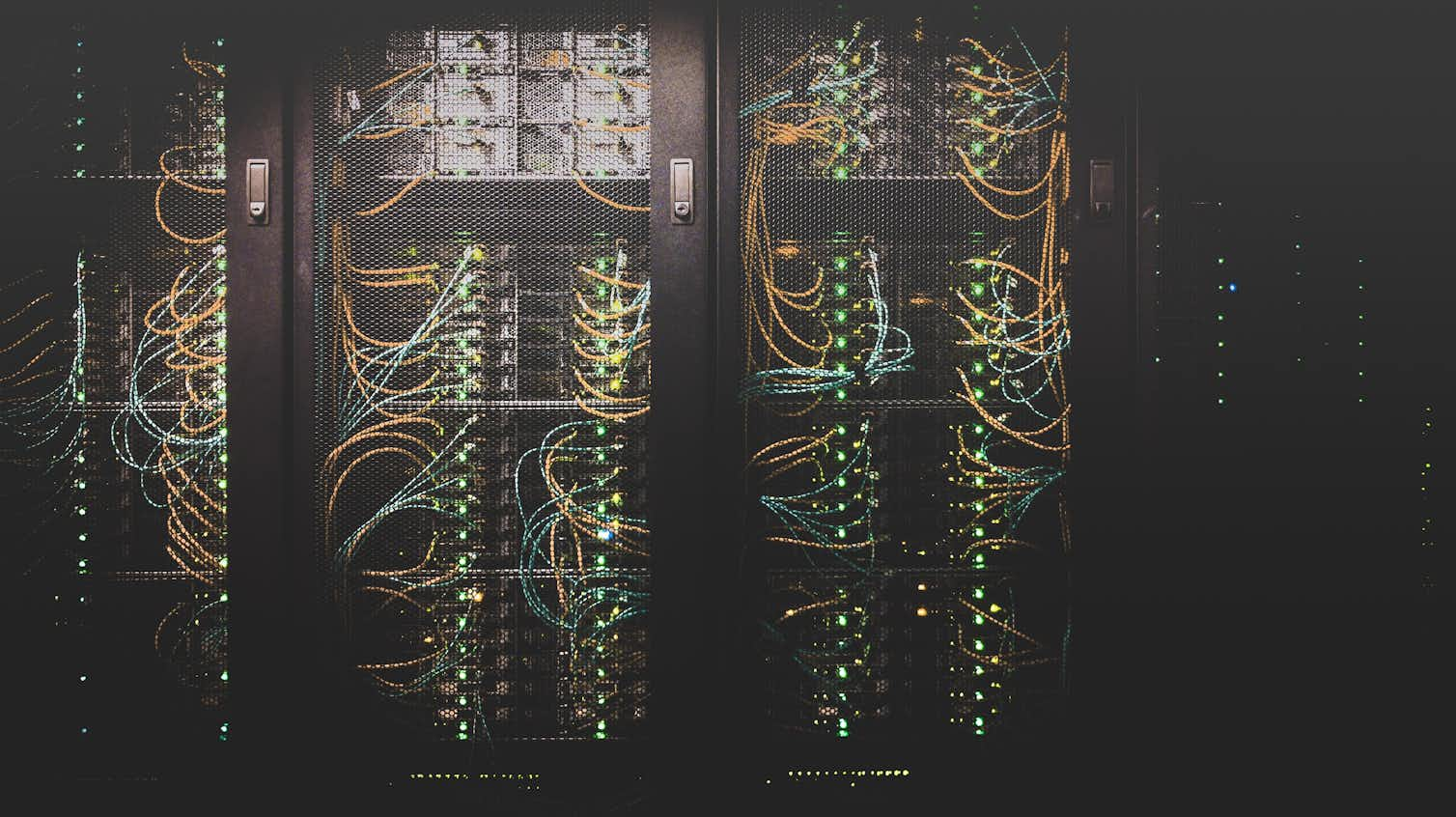 Iran and other nations have waged a stealth cyberwar against the United States for at least the past decade, largely targeting not the government itself but, rather, critical infrastructure companies. This threat to the private sector will get much worse before it gets better and businesses need to be prepared to deal with it.
As in the days of pirates and privateers, much of our nation's critical infrastructure is controlled by private companies and enemy nations and their proxies are targeting them aggressively.
The U.S.-Iran cyberconflict has simmered for years, but the current crisis boiled over with Iranian attacks on U.S. interests in Iraq that led to the Jan. 3 U.S. drone strike that killed a senior Iranian general and terrorist leader. Iran's supreme leader threatened "harsh revenge," but said Iran would limit those efforts to military targets.
Read the entire article at The Conversation