Perry Taubman
Attorney, Executive & Board Member,
Herman P. and Sophia Taubman Foundation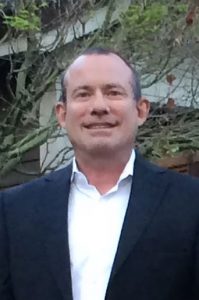 Perry Taubman is an attorney and business executive, and board member of the Herman P. and Sophia Taubman Foundation, a philanthropy focused on grants to educational and scientific research institutions in the United States and Israel.
Perry has worked as a finance attorney and executive for Fortune 500 companies in the United States and Asia, including Calpine, ITOCHU, Mitsubishi, Marubeni, the Japanese Bullet Train Consortium, and most of the major global banks.  Perry was a partner in the law firm of Stoel Rives LLP, and an associate at Morrison & Foerster and and Wilson Sonsini Goodrich and Rosati.
Currently, Perry is a Visiting Scholar at the Arthur C. Clarke Center at UCSD where he has been working on research with IBM and faculty members on autonomous agents for medical diagnosis and insurance coding.  Perry is currently working on commercializing technology to automate insurance distribution and underwriting.
Perry has a particular interest in cybersecurity and the Internet of Things, based on his years of experience working with companies that face continually evolving threats against critical infrastructure.  Perry also has a deep interest in cybersecurity education and hopes to work further with CPRI in developing educational programs in cybersecurity.  Perry is proud to have several family members who served in the United States Navy and proudly supports the mission of our military and intelligence services.
Perry is a graduate of Yale University and Stanford Law School.