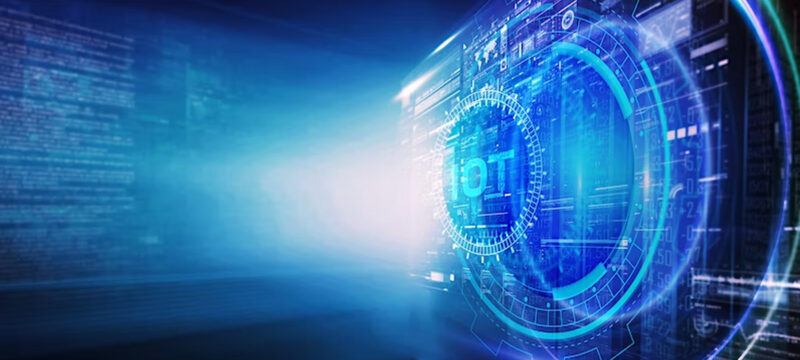 Securing the IoT Ecosystem for Medical Devices
September 8, 2022
fontejon
Industry experts discuss ways to increase security in medical devices, followed by a fully-catered networking reception.
UCI's Cybersecurity Policy & Research Institute (CPRI), the Donald Bren School of Information and Computer Sciences (ICS), Orange County IoT device innovators Thirdwayv, and the Diabetes Technology Society hosted an information-packed evening complete with a cocktail reception.
When:
22 September 2022, 6 – 8 pm
Where:
6th Floor Outdoor Deck and Conference Room, Donald Bren Hall, UCI Campus
Event Program
An update on the current state of IoT firmware security;
A panel discussion – moderated by CPRI Executive Director Bryan Cunningham – of new ways to secure medical devices; and
A catered reception on the rooftop deck to celebrate the new IEEE Standards for Wireless Diabetes Device Security Assurance (IEEE 2621).
For more information, contact b.cunningham@uci.edu.