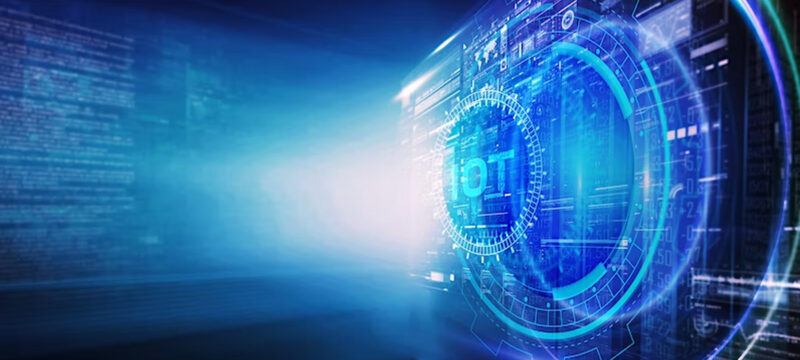 Securing the IoT Ecosystem for Medical Devices
September 8, 2022
fontejon
Industry experts discuss ways to increase security in medical devices, followed by a fully-catered networking reception.
Join UCI's Cybersecurity Policy & Research Institute (CPRI), the Donald Bren School of Information and Computer Sciences (ICS), Orange County IoT device innovators Thirdwayv, and the Diabetes Technology Society for an information-packed evening complete with a cocktail reception.
The event will consist of:
An update on the current state of IoT firmware security;
A panel discussion – moderated by CPRI Executive Director Bryan Cunningham – of new ways to secure medical devices; and
A catered reception on the rooftop deck to celebrate the new IEEE Standards for Wireless Diabetes Device Security Assurance (IEEE 2621).
Registered attendees will enjoy delicious food, refreshing drinks, and free parking, courtesy of Thirdwayv, an Irvine-based secure IoT company.
When:
22 September 2022, 6 – 8 pm (Check-in begins at 5:45 pm)
Where:
6th Floor Outdoor Deck and Conference Room, Donald Bren Hall, UCI Campus
For more information, contact b.cunningham@uci.edu.